Struggling to find a web developer who understands your business?
I am Jay Huang, a full stack web developer and consultant based in Vancouver, B.C.
Having co-founded of 2 of the largest communities on the internet dedicated to Windows, Windows7Center.com and Windows8Center.com (2008~2011) — I have experience taking projects from conception to a thriving business. This experience allows me to better understand your business and solve your most important problems.
I provide web development and consulting services.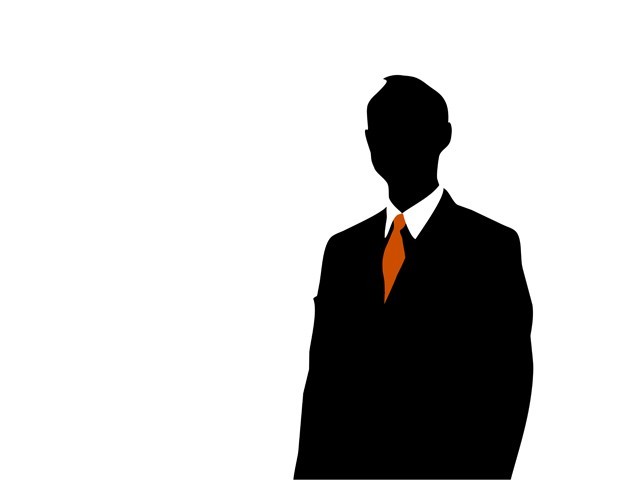 What if you hired a seasoned web developer who was not only trustworthy and reliable, but knows that you don't just want code written...but that you need to make a positive return on your investment? That you want to make your business better off than it is today?
What if this person learned about your business, got to the root of why you're looking for a developer, and applied their knowledge of the web to solve this problem? What if you could hire an ally, a partner, and not just a hired gun?
I want to partner with you.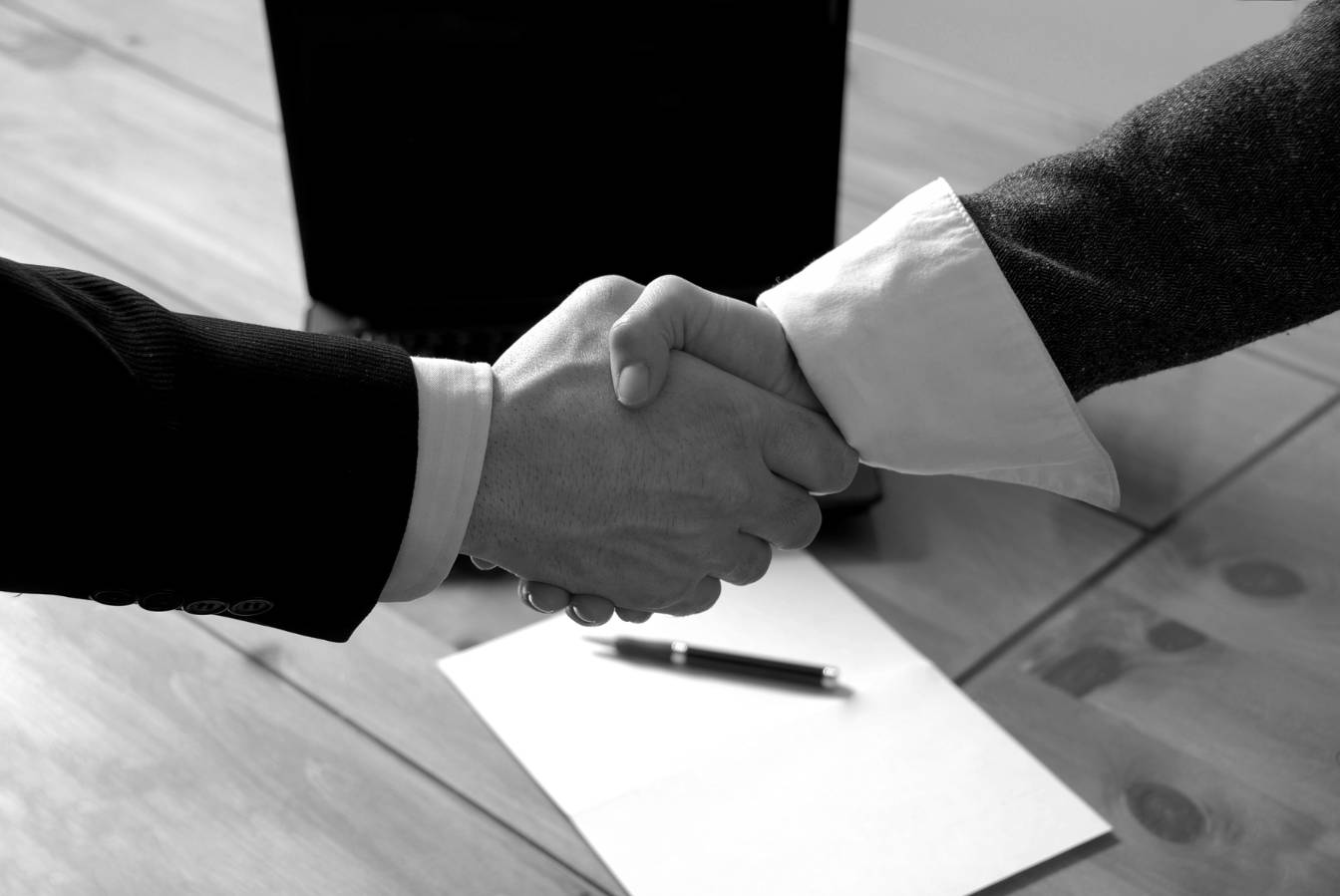 I'm a web developer. But I'm also a business owner. I've built my reputation on trust, hard work, and results. I want to learn about you, your company, and what you want tomorrow to look like for your business. Together, we'll put together a plan of action that realizes that tomorrow, divided into specific milestones.
Interested? Let's talk.